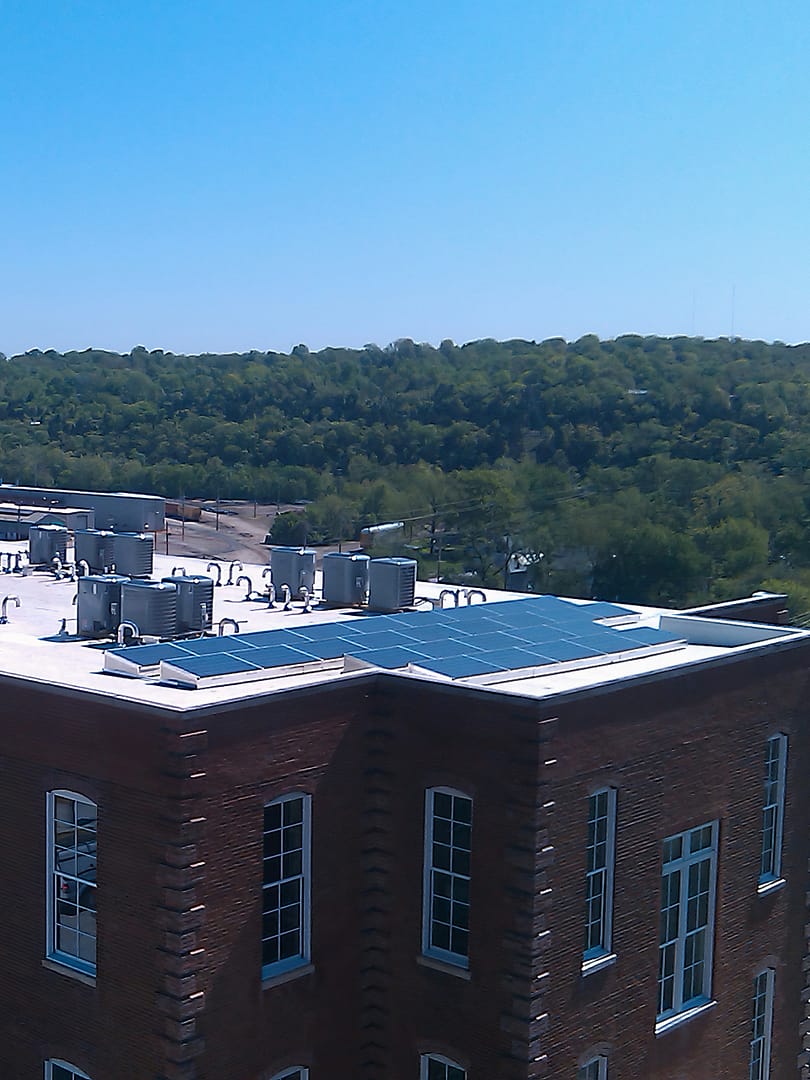 Welcome to
Solar Energy Services
Founded over a decade ago, Solar Energy Services has been dedicated to serving the Southwest Missouri region. Our unwavering commitment is to you, the customer concerned about the relentless rise in utility bills, fear of power outages, or seeking reliable energy solutions for remote areas. We understand that your primary concern is achieving energy independence while also being environmentally conscious. That's why we've spent years perfecting our solar solutions, ensuring they are efficient and affordable. When you choose us, you're choosing more than just a solar provider; you're selecting a partner who will stand with you every step of the way. We'll design a custom solar system tailored to your unique needs, ensuring you harness the full potential of solar energy.
Our team of experts will handle everything, from installation to maintenance, leaving you with peace of mind and a significant reduction in utility costs.
15+ years of experience in power supply and renewable energy solutions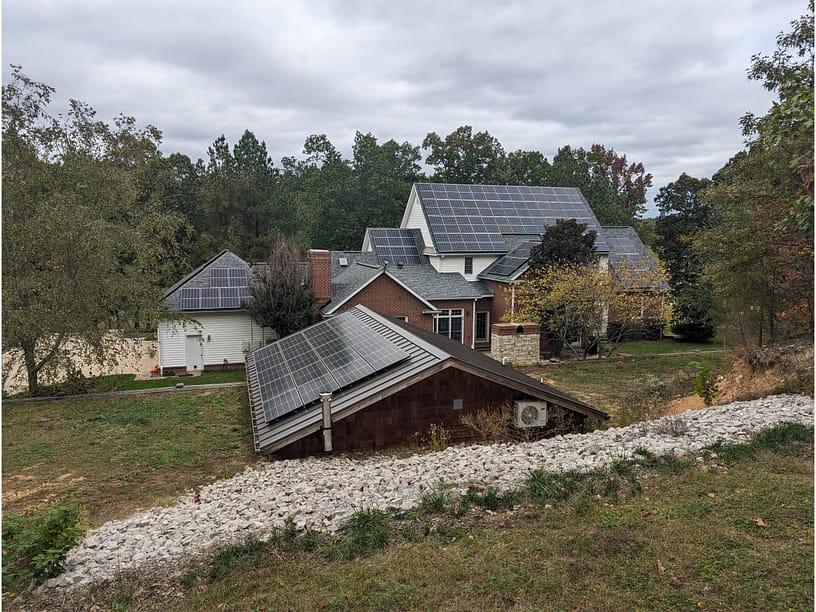 Grid-Tie Power Systems: The Smart Way to Harness Renewable Energy, Reduce Costs, and Join the Clean Energy Revolution by Seamlessly Integrating with the Existing Electrical Grid.
Read more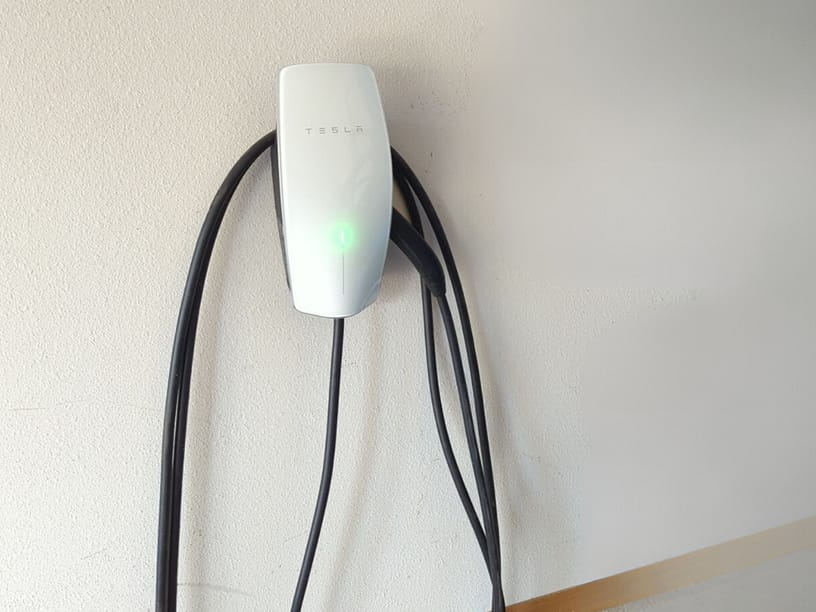 Embrace the Charge: Electric Vehicle Chargers Paving the Way to a Sustainable and Greener Tomorrow. Make the Switch, Drive Clean, and Save Money and the Planet.
Read more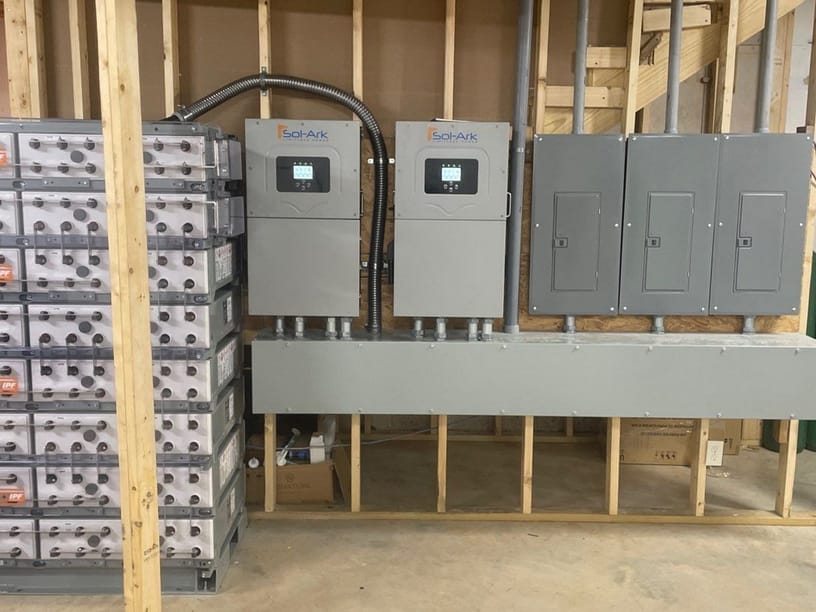 Back up Power That Never Lets You Down: Battery Backup Systems for Uninterrupted Peace of Mind and Reliability When You Need It Most
Read more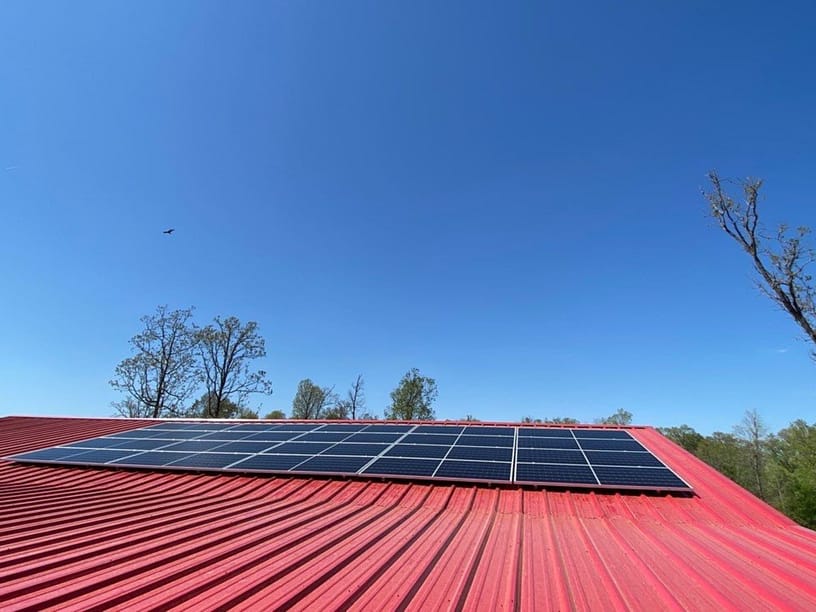 Embrace Freedom with Off-Grid Solutions: Take Control of Your Energy, Break Free from the Grid, and Build a Sustainable Oasis Wherever You Roam or Rest.
Read more
We are Building a Sustainable Future
Is your home prepared for what's ahead?
Master Electrician/Missouri State Electrical Contractor
Manufacturer Certifications
What Our Clients say about us
testimonials
Excellent responsiveness, offering to view worksite and prepare a proposal to help us. Much thanks. Now we can say in retrospect, our results are even better. Our system is better able to function than ever.
Just had major storm in our town July 30th. Multiple tree limbs taking out multiple electric wires. Got service back from electric co late Aug 1. 3 days no power. If hadn't had the solar panels our freezer would have had spoiled meat...about $2000 worth. Solar energy services' panels worked great!
First, his bid included all the engineering, all the interface/permit process, etc. with the County agency and the local electric utility company. Derek and his staff were professional, tidy, polite, kind and very thorough. Great attention to detail. I was impressed with the level of electrical knowledge and experience. Ours was a complicated job as we had a Sol-Ark inverter with battery back up installed in addition to the solar panels. Ours is an older house so there were a few unexpected issues with our house electrical. His attention to those were seemless and resolved quickly and appropriately. He gave us a step by step tutorial on the system twice! After ALL of that, we were speechless when as he prepared to leave, he said, "If anything comes up that you don't know how to deal with..give me a call". This was very important to us as we know of people who chose solar contractors who would not stand by their work when issues arose. Thank you Solar Energy Services, LLC.!
Extremely knowledgeable with top shelf customer service. DW was friendly and he is an expert in his industry. I highly recommend Solar Energy Services!
I'm building a new home and Derek walked me through how best to prepare the space I plan to put solar panels in the future. During construction Derek's team ran conduit for me so it should be very quick and easy to add the panels. He was very knowledgeable, helpful and responsive.
We had a partial solar offgrid project started and these guys worked with our goals in mind to source affordable yet high quality options for us! They make turning the grid power off forever as simple as it can get!! We look forward to the many year of no electric bills thanks to Solar Energy Services of Springfield Missouri!
Installed a total off grid solar system for my cabin. Very professional and knowledgeable.
Derek and his team were recommended by a friend, but I also saw they were recommended by Tesla for Wall Connector installations. From the first email and throughout the process, they were quick to respond and incredibly professional. I tend to overthink things and ask a ton of questions. They rolled with the questions like the professionals they are, and educated me along the way. The amount of time and attention they invested was way more than expected and I am blown away with the results. Please, look no further for a great company to partner with. You won't find better.
Derek is alife saver and a beacon of inspiration ......man does this guy know his stuff,,,,,,he got me all fixed up and things are running great,,,,,he is a super nice guy and we are very thankful,,,THANK AGAIN DEREK !!!
FREQUENTLY ASKED QUESTIONS
We are always here to help you
What warranties do I have for installation?
We offer up to 10 year Labor warranty.
20 to 25 year product warranty.
How long do solar panels last?
Solar panels can last 25 to 30 years or more with proper maintenance. Their performance typically degrades slowly over time.
Are solar panels expensive to install?
The cost of solar panel installation depends on factors like system size, location, and incentives. Prices have been decreasing, making it more affordable.
How long on average does it take to finish a project?
Unfortunatly, there is no average time to finish a specific project. It all depends on your energy needs, size of the project, and permits. But we assure you that we will keep you updated every step of the way.
6 Easy Steps to Solar Energy
Keep Up with Solar Energy News
Latest News